Enrollment Starting for MSJC's Fall Private Pilot Course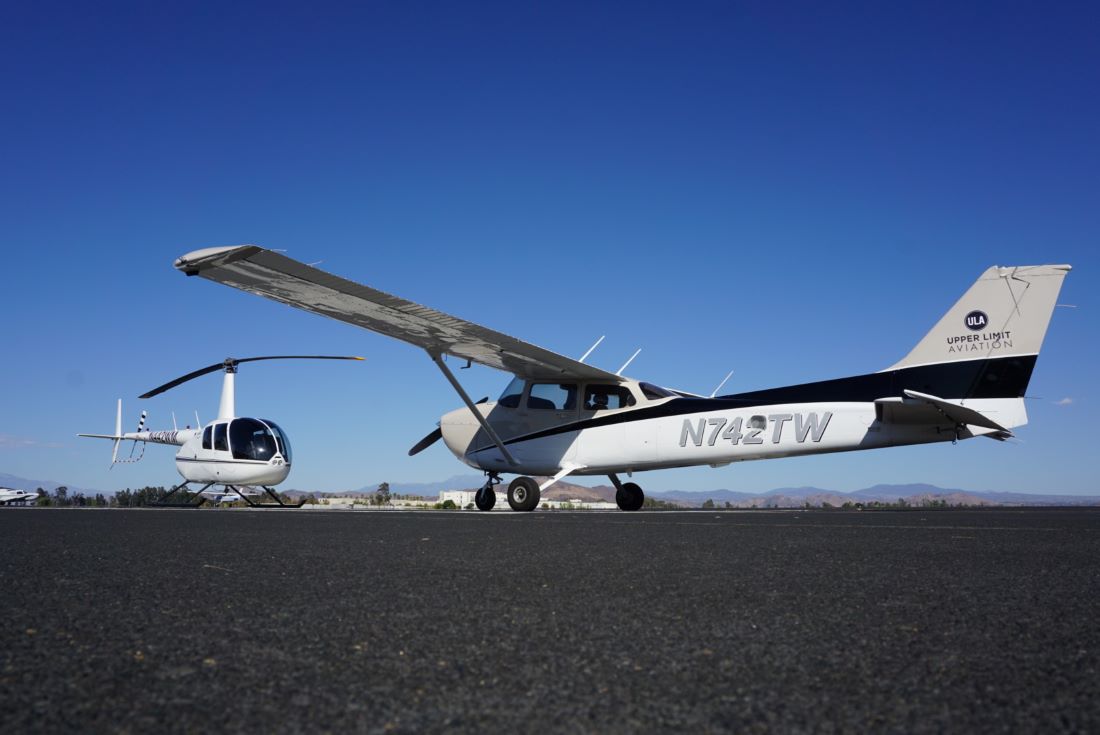 Mt. San Jacinto College, in partnership with Upper Limit Aviation, is now accepting enrollment into their fall Professional Pilot Program, starting with their Private Pilot course. This program promises to help "provide flight school students with a personalized learning environment that will lead to career opportunities as an aviator." This will include "hands-on flight training experience combined with the personal mentorship of the best trainers in the aviation industry." This is a fantastic opportunity for students looking to establish a strong foundation for a career in aviation.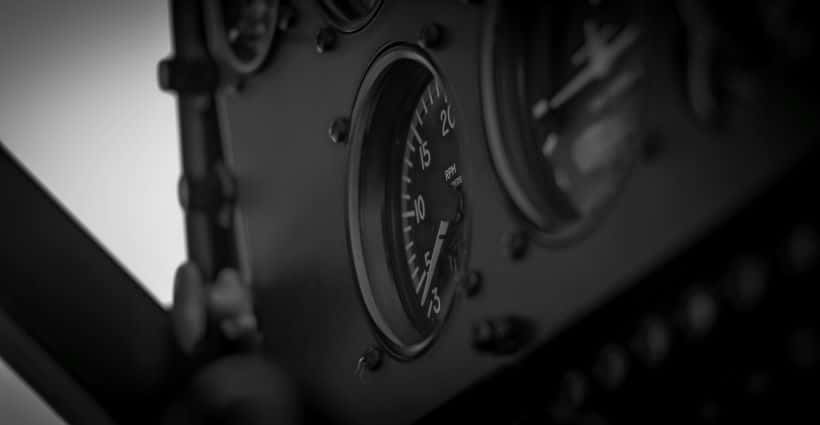 The course starts on August 16, 2021 and runs through December 17, 2021. More information on MSJC's Aviation Science program can be found by CLICKING HERE or calling 951-487-3711, and students can register for the class by CLICKING HERE.
Get started with your flight training today!
If you would like more information, you can: