STEP 1: Discovery Flight
The first thing you do when you are ready to start learning to fly is schedule your Discovery Flight.  The discovery flight is your first opportunity to fly an aircraft. You will be introduced to the flight instructor, spend about 15 minutes being introduced to your aircraft, preflight and you are airborne!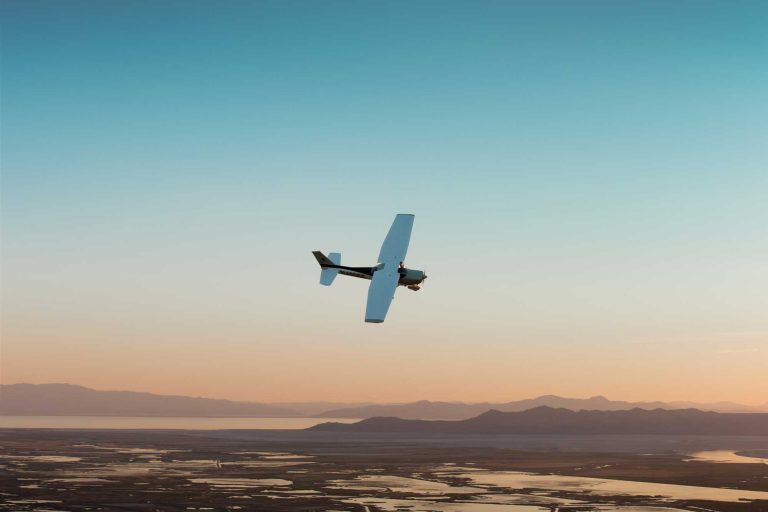 STEP 2: Choose your path
After your discovery flight, you have two options: you can learn to fly without earning a college degree, or your can earn your associate's degree as you train through our College Partnership with MSJC.
Earning a degree can help you be more desirable to recruiters if you are seeking a career in aviation as an airline pilot, although it is not required for the job. 
If you are not seeking a career in aviation or you just do not want to go through the extra steps to get a college degree then there are some distinct advantages to just starting with ULA without enrolling at MSJC such as setting your own pace and schedule as you train.
Your instructor will be able to go over all the differences with you on your discovery flight. 
STEP 3: Time & Hours
Each student decides what schedule of flight training will work best for their lifestyle. While some choose an accelerated schedule, others may choose to fly just once or twice weekly. At Upper Limit Aviation, you will pay as you go, so no large amount of funds are required upfront.
​The Federal Aviation Administration has set a minimum time for an applicant to obtain the Private Pilot's License at 40 hours of flight time but the FAA does not set a timeframe to accomplish those hours. Training can be as rapid or as relaxed as you would like it to be.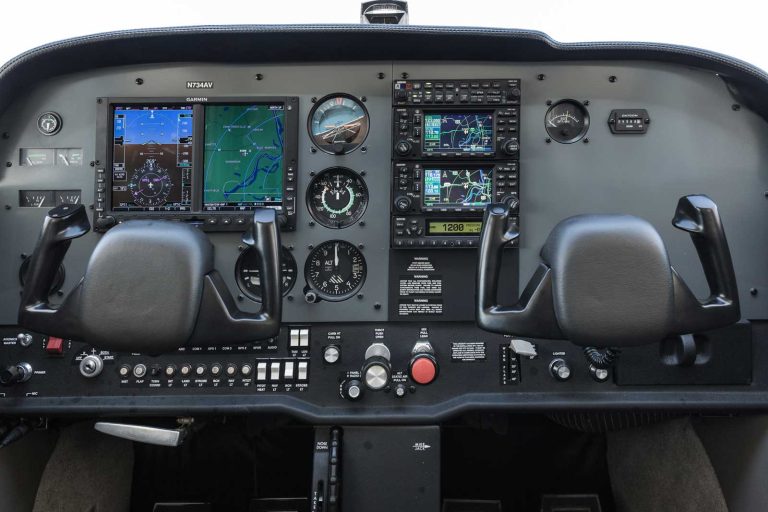 WHAT YOU WILL NEED TO BRING
If you are a United States citizen, the Transportation Security Administration requires us to simply make a copy of your birth certificate and photo ID issued by a government agency or a United States Passport to verify your citizenship. If you are not an American citizen, you will be required by TSA to complete a TSA screening process. No worries, we can guide you through that process. Once TSA screening is complete, you are ready to enroll in our private pilot course.
A convenient place to upload those documents and get more information is our online application.  Click the button below to begin.