ULA Welcomes Our International Students
Learning in a Professional Environment
If you are interested in a career in aviation and have a passion for flying, the timing and opportunities could not be better for you. As of 2023, India has the third-largest domestic aviation sector and is one of the fastest growing aviation markets, globally. According to the Airports Authority of India, India's passenger volume could increase to 412 million in 2024-2025.
The Indian government is investing heavily in the aviation sector, building new airports, expanding existing airports and improving air traffic management systems. Over the past 8 years, the number of airports has increased from 74 to 141, with another 80 slated to open in the next three years.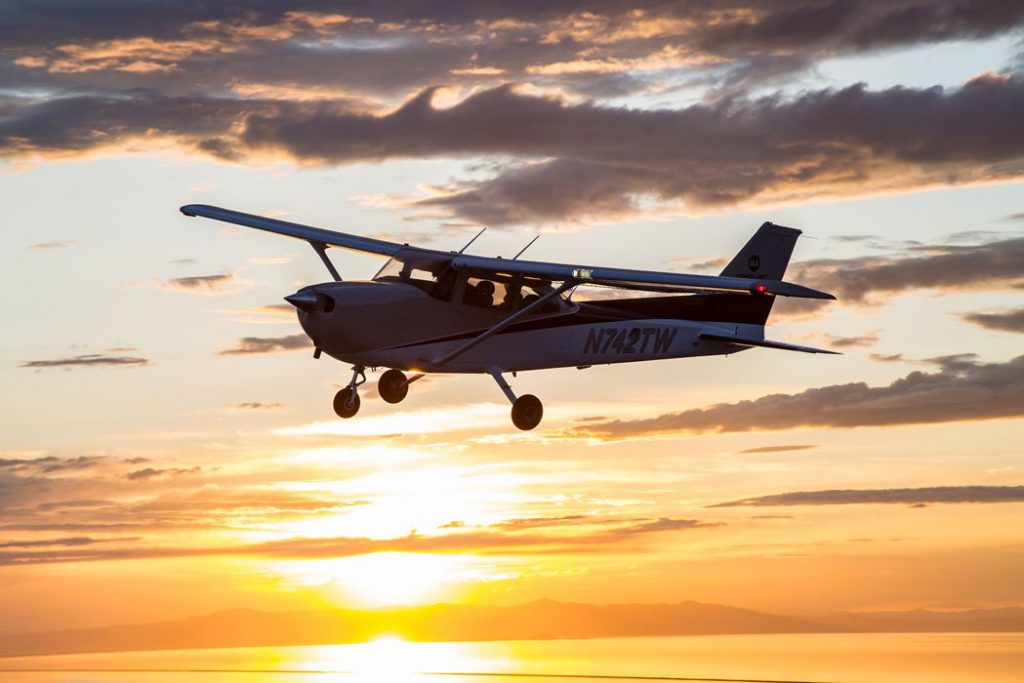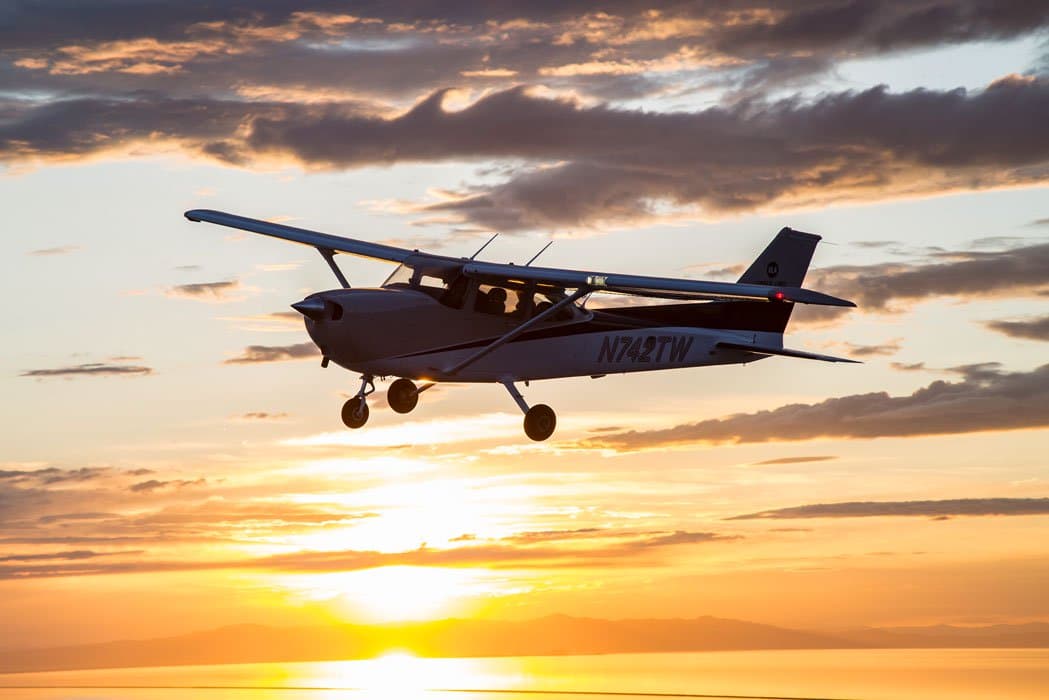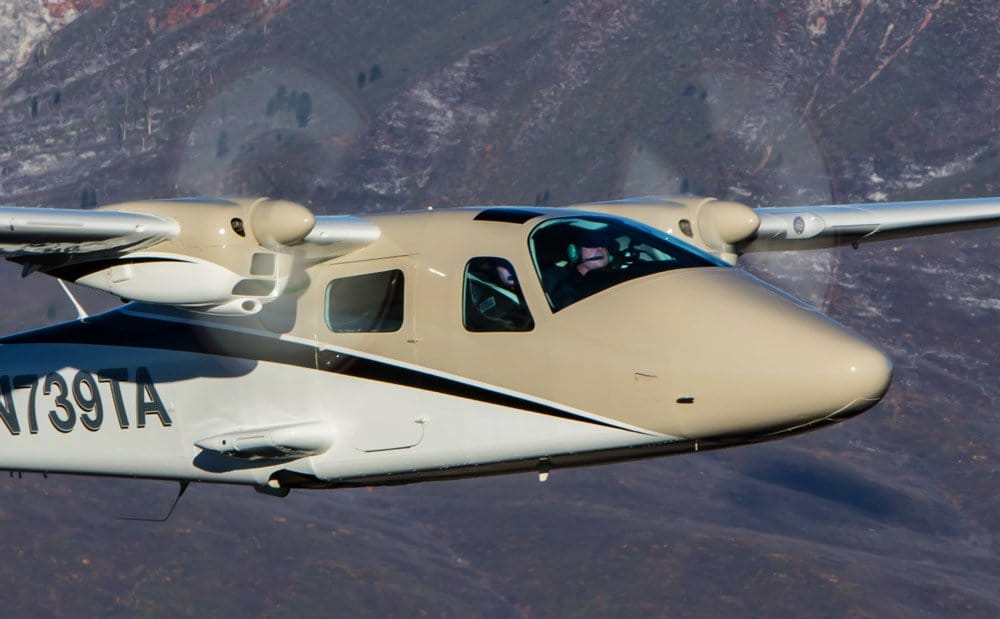 The latest Boeing forecast additionally predicts that the worldwide fleet of aircraft will more than double in the next 15-20 years, while the worldwide pilot pipeline is proving insufficient to the task of creating new pilots to crew not only current, but future aircraft.
Upper Limit Aviation (ULA) was founded in 2003 with the mission of providing quality and affordable training for student pilots seeking opportunities in the aviation industry. With the increasing demand for air travel, the future of aviation holds immense opportunities and potential. At Upper Limit Aviation, we help you to achieve your goals for a successful career in aviation.
Do not hesitate to contact us with any questions and thank you for considering Upper Limit Aviation for all of your flight training needs.