Student training
time
explained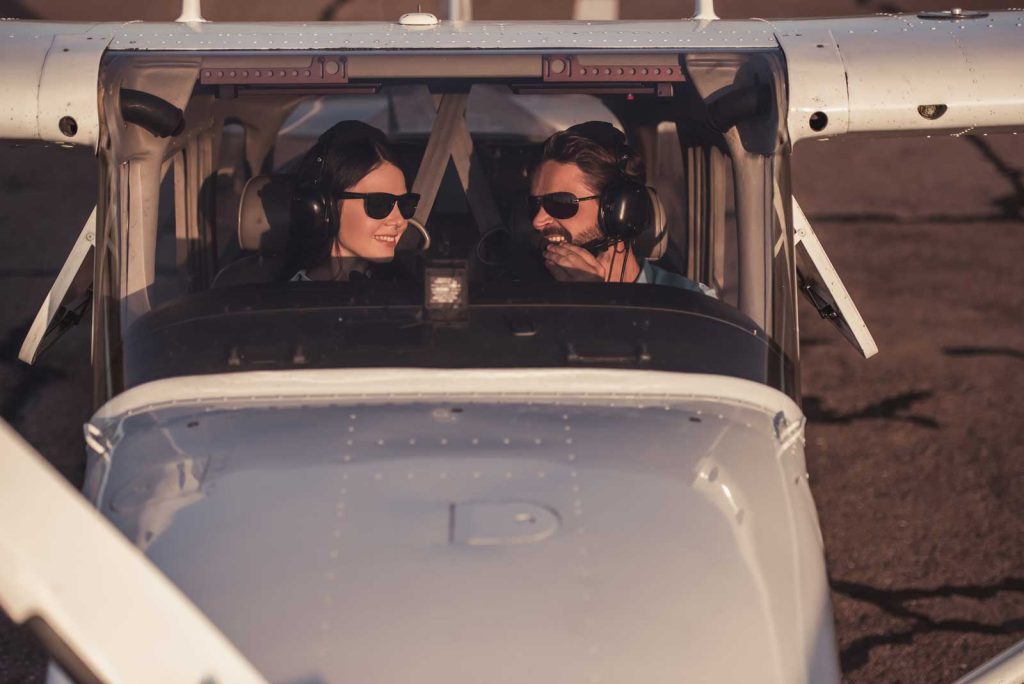 Lately, we at Upper Limit have had some questions about what counts as official instruction time from your flight instructor.  To help you better understand when you will be billed for instruction, we thought we would clarify.
Billable Flight Instruction is when you are:  
In-flight with an authorized Instructor.
On the ground with an authorized Instructor.
Or in a flight simulator or flight training device from an authorized Instructor.
Additional terms you'll need to know.
Click on each term to see what they mean:
For Clarification:
If an instructor meets with a student prior to a solo flight, that time is considered ground instruction, not dual flight instruction.
Also, if a solo student checks in a plane, they should ensure they are checking it in correctly under solo and not dual. The Flight Schedule Pro system is automated and will automatically bill you if you enter this incorrectly. If you discover that you were charged incorrectly, please contact your local ULA office or accounting staff to correct the issue as soon as possible.
We greatly appreciate you and want you to have the very best flight training experience with us.  Also, if your fellow student pilots are struggling with these definitions, help them out by directing them to this page.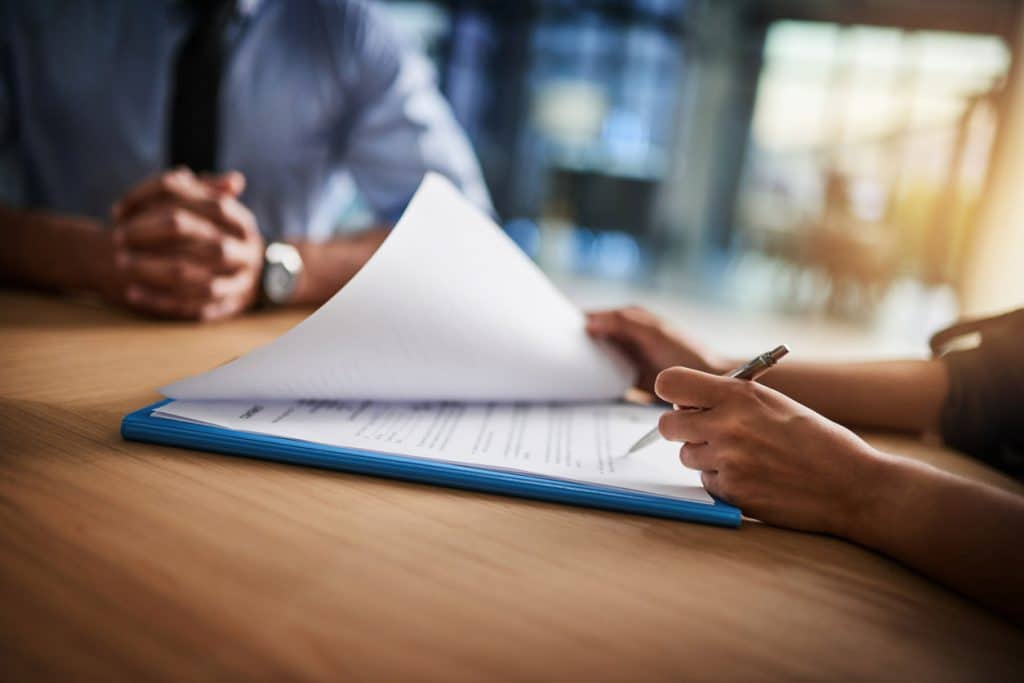 Thank you and
Happy Flying!