Upper Limit Aviation is hosting a two day training course to help you get your remote pilot certificate! The training course will be ran by one of Upper Limit's professional and experienced flight instructors, and will cover such topics as:
FAA regulations
Aeromedical factors
Aeronautical decision making
Airport operations
Aviation weather
Aviation hazards
Airworthiness
Please keep in mind that this course DOES NOT include testing. You will need to schedule the proctored exam at a FAA approved facility for an additional cost. You can go to this link for testing center locations:
https://faa.psiexams.com/faa/login
This course is broadcast via Vimeo for two (2) 8 hour days, on December 8th and 9th. Students will be able to ask questions via chat.
REGISTER FOR THE UPPER LIMIT PART 107 TRAINING COURSE HERE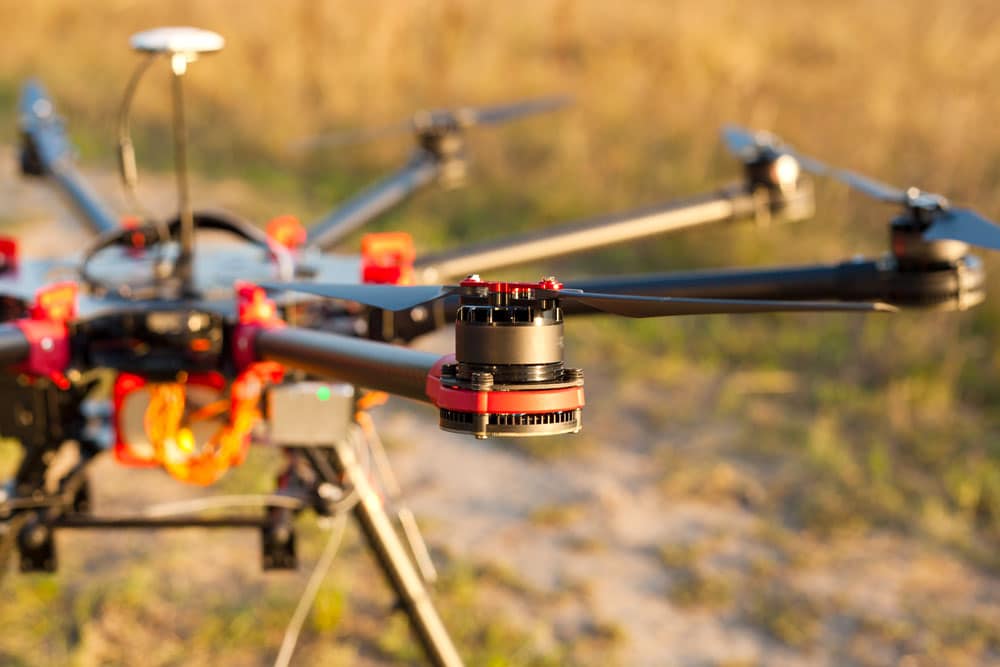 Get started with your flight training today!
If you would like more information, you can: