United Airlines Makes Hiring Push, Working to Address Pilot Shortage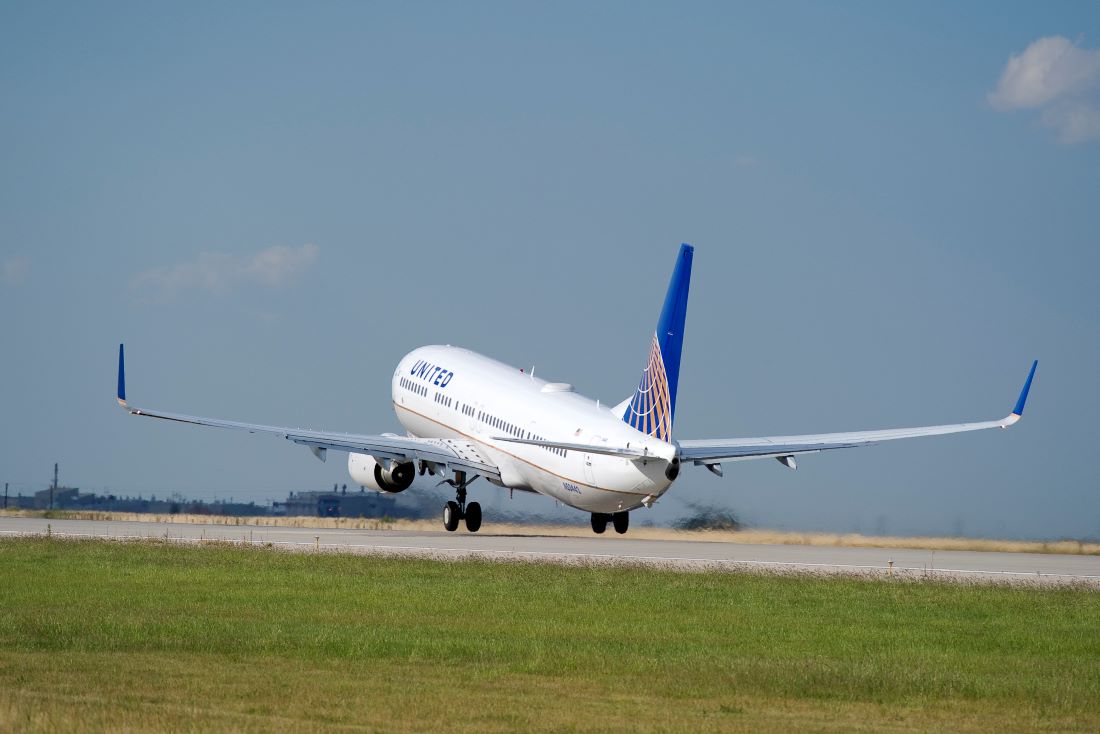 United Airlines has started accepting applications for its flight academy, which, according to CNBC news, is "part of a push to hire 10,000 pilots by 2030 as more of its aviators reach the federally mandated retirement age of 65."
The airline has already resumed hiring pilots, starting with a group of 300 qualified candidates who had the hiring process frozen on them as the COVID pandemic hit. Along with the other airlines, this represents a concerted effort from United to try and stay on top of the continuing pilot shortage.
United plans on providing training to pilot candidates from the ground up with their United Aviate Academy, and they have some high level aspirations in mind when it comes to the training. Their goal is to train 5000 new pilot candidates through the Aviate Academy over the next decade, with at least half of those candidates being women and people of color, and draw on other qualified candidates from around the country to try and meet the continuing demand for pilots.
This is a strong move on United's part to address and increase the diversity in their pilot workforce. Of United's more than 12,000 pilots, a little over 7% are women, and 13% are people of color.
As laid out in their Aviate Pathway, United says academy recruits will go through a roughly five year process to work toward a pilot job with United. United plans on starting their first class of academy candidates in the fall, and hopes to have them graduating during the first half of 2022.
As this news highlights, with the airlines up their efforts to find and/or train qualified pilot candidates to meet the demands of the ongoing pilot shortage, there in no better time to get into an aviation career.
Upper Limit Aviation also offers both rotor wing and fixed wing flight training, and we can take you all the way though the flight training process, from your private pilot certificate to your instrument rating, commercial certificate, multi engine rating, certified flight instructor certificate, all the way to a successful career.
Right now is the ideal time to start your pilot training, and create the foundation for your career in aviation. Upper Limit Aviation has more than sixteen years of experience training pilots, and helping connect them with pilot pathways into a variety of jobs. We have a variety of connections all throughout the aviation industry, and we are ready to help you succeed in getting your dream job.
Get started with your flight training today!
If you would like more information, you can:
Image provided via United Airlines News/Media Resources