ULA Providing Flight Training at South Valley Regional Airport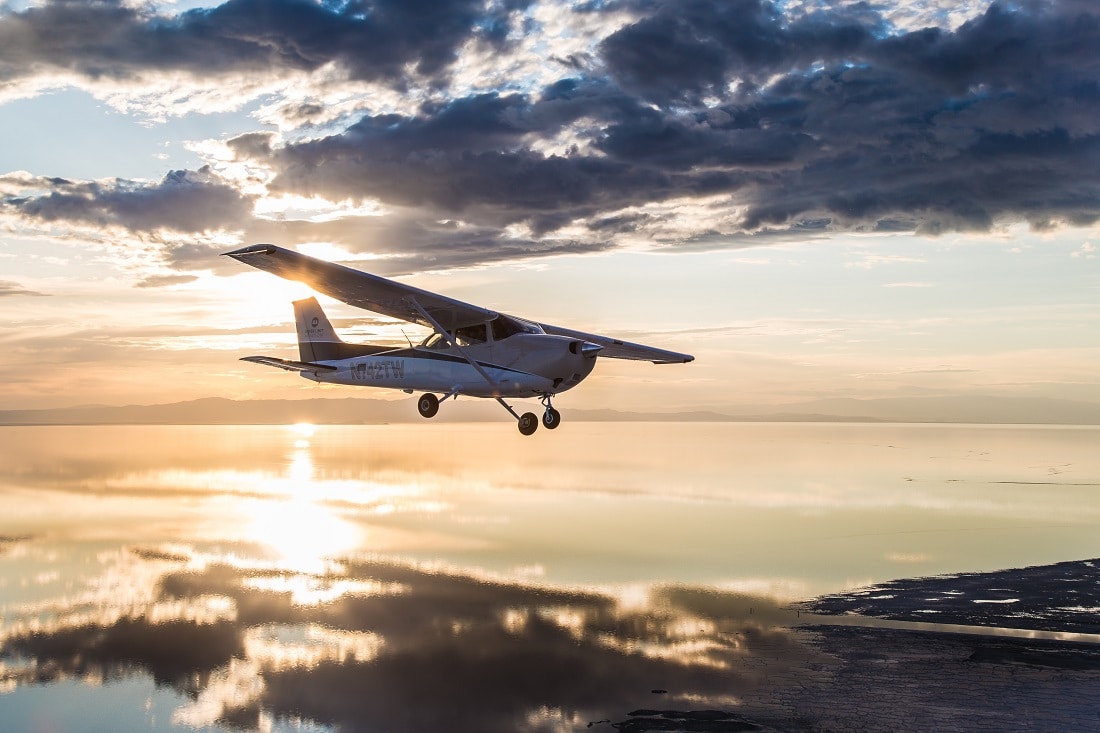 Upper Limit Aviation is now providing pilots and students pilots flight training at the South Valley Regional Airport, in the heart of Salt Lake Valley. With years of experience, and countless thousands of hours of flight training expertise shared between our staff and instructors, ULA is a premier destination for flight training in Utah.
Part 141 Flight Training in Utah
ULA has a comprehensive, FAA approved part 141 flight training syllabus, and a staff of dedicated, experienced Certified Flight Instructors. We are dedicated to helping student pilots and pilots earn the certificates and ratings necessary to achieve their flight training goals in both Fixed Wing and Rotary Wing aircarft, and start their careers in aviation. This includes:
Private Pilot Certificate
Commercial Pilot Certificate
Certified Flight Instructor (CFI) Certificate
Airline Transport Pilot (ATP) Certificate
Instrument Rating
CFI Instrument
Multi-Engine Rating
High Performance Endorsement
Complex Endorsement
And more!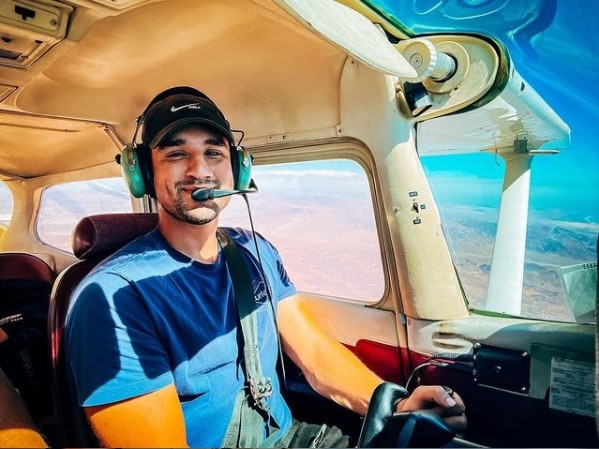 Upper Limit's flight instructors will help guide you through both the ground training and flight training, in an efficient and effective manner, so you can focus on your aviation career goals.
Financing for Flight Training in Utah
If you need some assistance to afford flight training, Upper Limit has partnered with Stratus Financial to offer three levels of financing for student pilots. You can find additional information and start the application process using this link:
Flight Training Financing with Upper Limit and Stratus Financial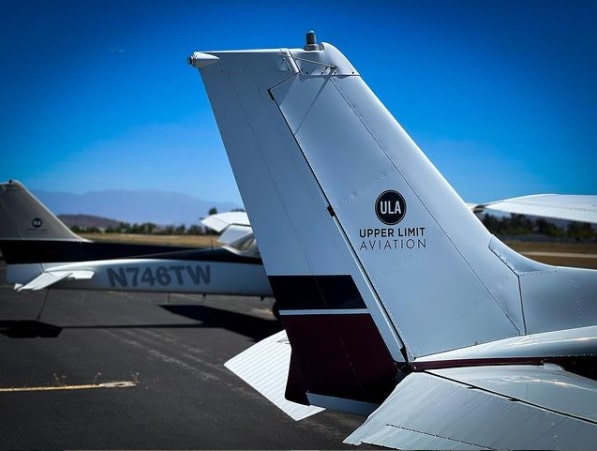 If you have any questions regarding the financing, or would like assistance with the application process, give us a call at 801-596-7722, or send us an email at [email protected] and we'll answer any questions and help walk you through the process. Our goal is to help you get the flight school financing in place as quickly and smoothly as possible, so you can start your flight training and get up into the air as soon as possible.
First Rate Flight Training Aircraft
As part of our dedication to providing the best flight training in Utah, Upper Limit has a fleet of great training aircraft, outfitted with modern avionics, such as Garmin G1000 integrated flight decks, and meticulously maintained by experienced, professional mechanics. Together with the modern, FAA-approved syllabus and superb instructors, training in these aircraft will help build an excellent foundation for your aviation career.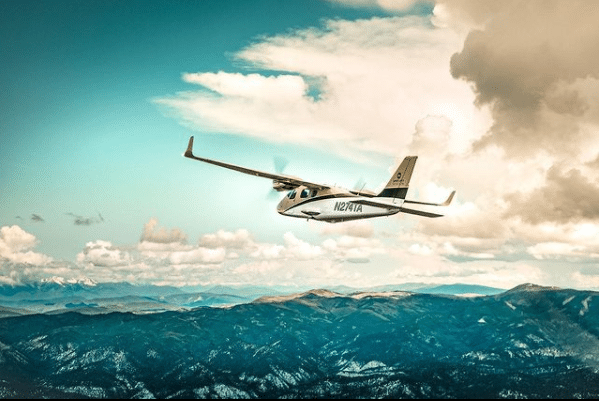 As mentioned above, in addition to fixed wing training, we also offer rotary wing training, and multi-engine training, so you can make Upper Limit's South Valley Regional Airport location your one-stop solution for flight training.
Pilot Pathway Programs
As an established and celebrated Utah flight school, ULA has formed powerful relationships with a variety of local and national aviation providers, such as SkyWest Airlines. Through opportunities like the SkyWest's Pilot Pathway Program, our student pilots have access "enhanced company seniority, a guaranteed final interview, access to SkyWest mentors, and interview prep."
For more information on the SkyWest program, click the banner below.

This is just one of the many opportunities ULA provides to our student pilots and pilots, to help them achieve their aviation goals.
There's no better time to start your flight training at the South Valley regional Airport, and secure a fulfilling job as a pilot. The industry is in need of more pilots than ever, and we're here to help you earn your place on the flight deck.
Get started with your flight training today!
If you would like more information, you can: