Upper Limit and SkyWest are Hosting an Aviation Career Lunch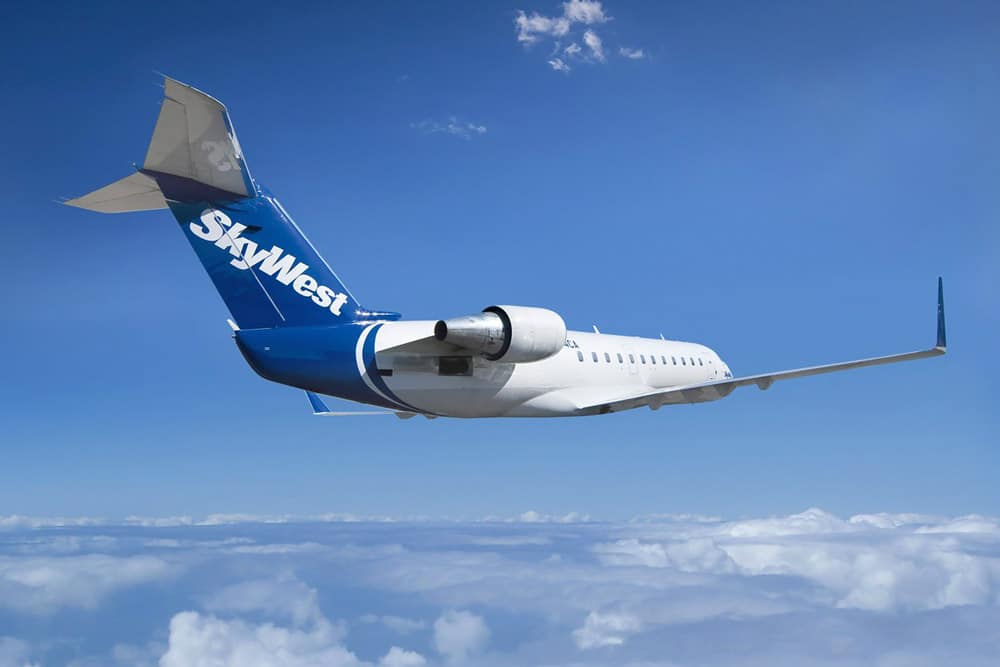 Come Join Us and Learn From Recruiters What It Takes to Become a SkyWest Pilot!
Upper Limit Aviation and SkyWest are giving you an opportunity to take control of your aviation career, by meeting with the SkyWest Pilot and Cadet Advocates at a delicious career dinner and open house generously provided by Upper Limit Aviation and hosted by Robintino's of Bountiful.
Date: Thursday, September 13, 2018
Time: 5:00 PM – 7:00 PM
Location: Robintino's of Bountiful, 1385 South 500 West, Bountiful, UT 84010
Dinner is provided, so come hungry, and come with your questions for the SkyWest Pilot mentors and Cadet Advocates!
And if you can't make the dinner, Upper Limit is hosting another lunch event with the SkyWest Pilot Recruitment team, at our Salt Lake Location.
Date: Wednesday, September 19, 2018
Time: 2:00 PM
Location: 619 North 2360 West, Salt Lake City, UT 84116
Here are some of the benefits SkyWest Pilots enjoy in their career:
More opportunities and more exposure than any other regional airline pilot.
New key flying agreements with United, Delta, American, and Alaska!
SkyWest has more new aircraft that any other regional airline, and will have more than 145 E175s in their fleet by mid-2018.
More than twenty domicile options nationwide.
An upgrade time of around 2 years.
A strong culture of professionalism, teamwork, and success!
Excellent pay, multiple profit sharing programs, bonuses, and 401(k) match!
Don't miss out on these incredible opportunities. By completing your flight training, from private pilot certificate to commercial pilot license, with Upper Limit Aviation, you'll earn yourself the skills needed to fly with one of the most globally-recognizable airlines flying today. Call (801-596-7722) or email us ([email protected]) today and start your path to aviation greatness by doing your flight training at ULA. To fly with SkyWest, you should train with the best, and that means Upper Limit Aviation.
And for those who would like to save or share this information with others, here's a downloadable flyer with all the details as well:
Featured Image: courtesy of SkyWest
Get started with your flight training today!
If you would like more information, you can: